Are you struggling emotionally and financially after a break-up, separation or divorce?
We help you to manage the emotions that have you spinning so that you can create the life, income, relationships and the experiences that you want and need and a future that you love!

| | |
| --- | --- |
| Find Your Value | Release Emotions | Change Your Beliefs | Raise Your Esteem | Command You're Worth | Resolve Decisions | Love Yourself | Find Joy | |


Make Your Life Work for You again, or for the First Time!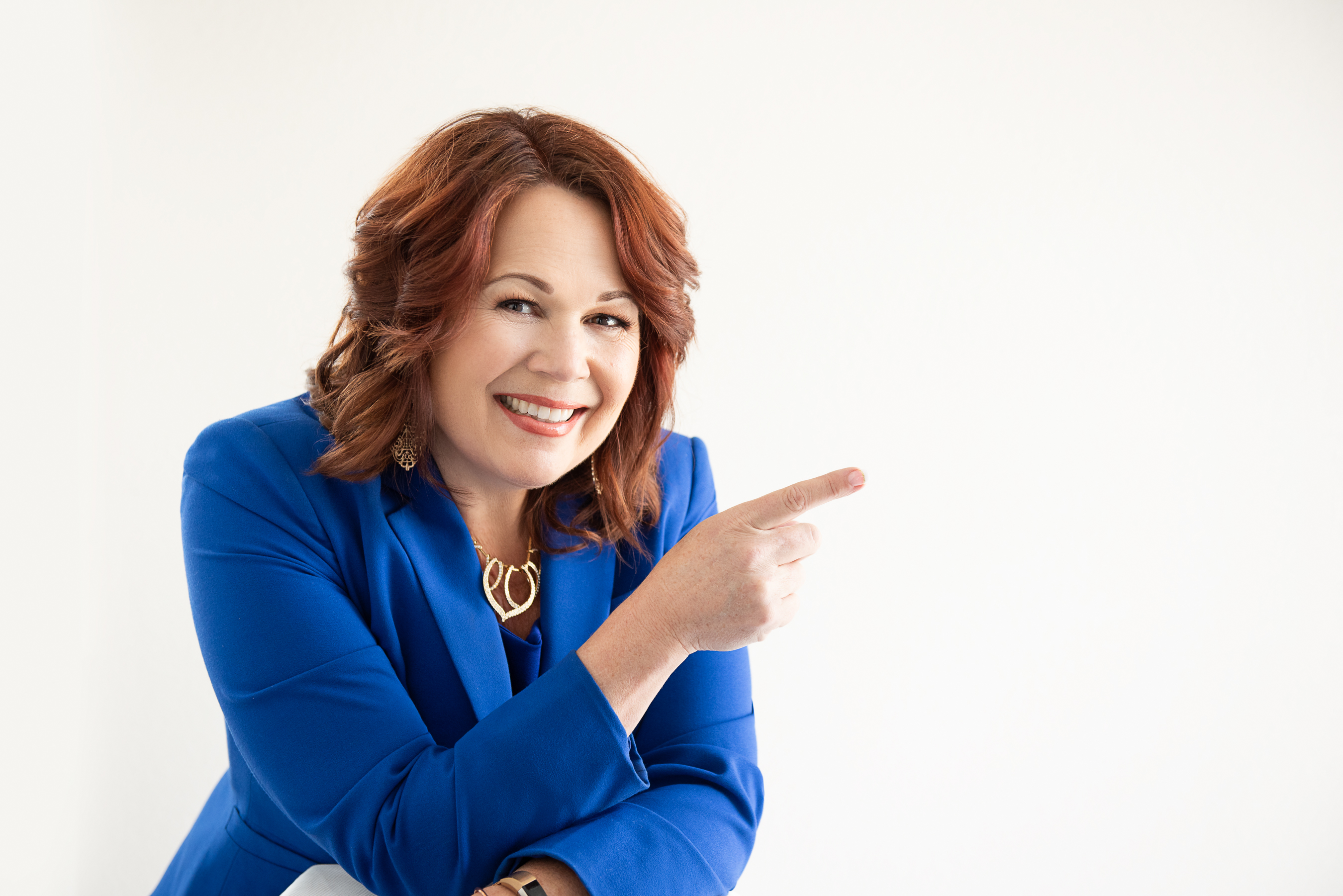 If you are challenged by a divorce or separation download the above "Newly Single Thriving (not Survival) Guide," and get out of survival mode for good! You will learn four strategies that help you resolve your emotions, overwhelm, lose your anxiety and replace it with something enjoyable, and get the support you need. Then you will learn five ways to change your finances for the better. This is the beginning of your new life, and how you will double your income, wellness and happiness. New Life Paradigm NLP in San Jose and Morgan Hill, CA offers real solutions to thrive after divorce. Learn more about how our workshops, group and individual world renown wellness programs can help you today, and start THRIVING Now!