Change Happens in Moments Not Months!
Leslie Gunterson Living Proof that Change is Fast and Simple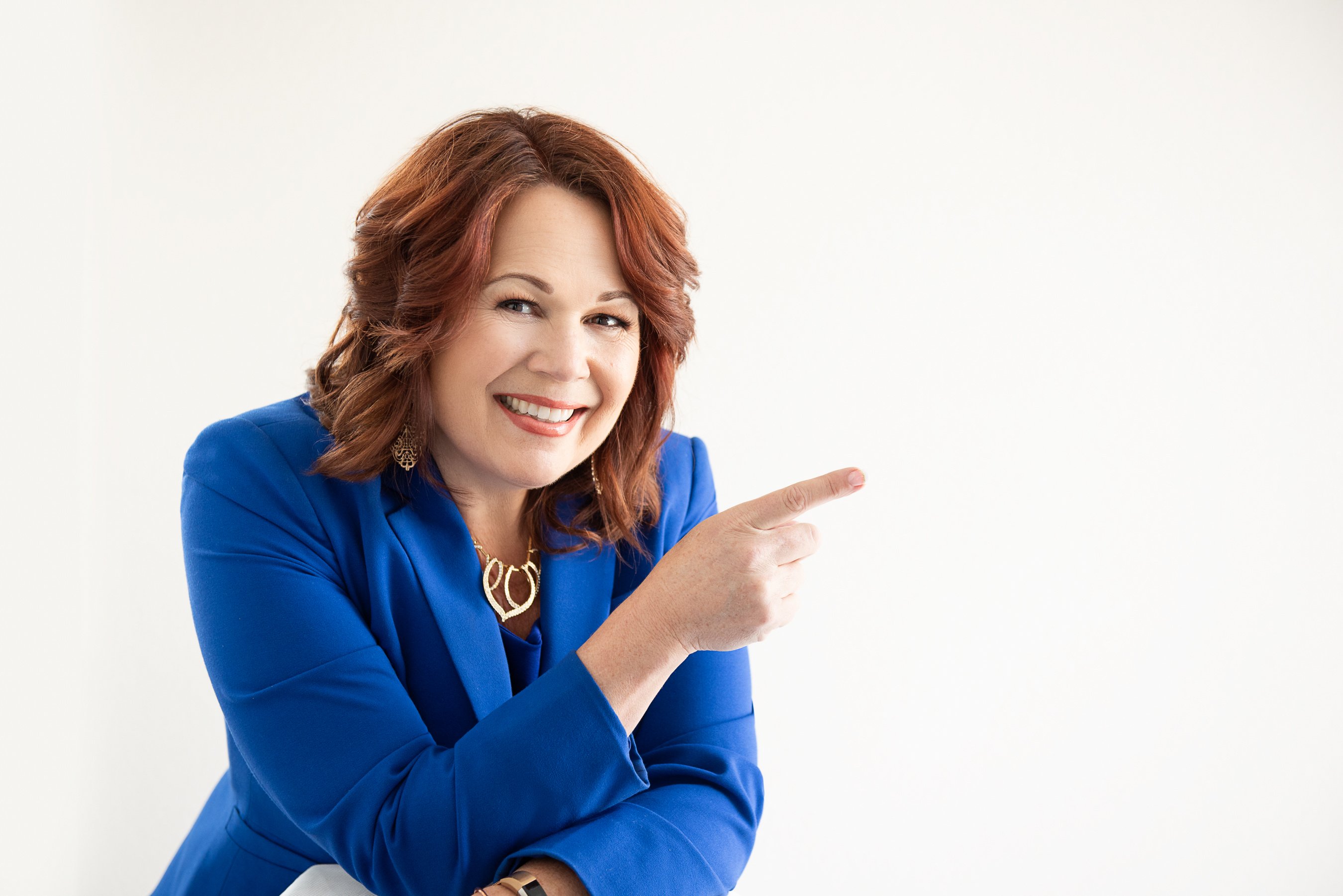 New Life Paradigm NLP is a premier service that delivers on its intention to help divorced women double their income. Learn to work less and make more by understanding your core worth and value in the world.

Feel and look better while you double your income with a complete New Life Paradigm Shift. Finally, get paid what you're worth and increase your level of fulfillment, guaranteed. Customers love NLP and not only keep coming back but also refer their friends and relatives to double their income too.

Leslie Gunterson, experienced and trained in Hypnotherapy and Neurolinguistic Programming (NLP) is dedicated to helping you transform your value and double your income through proven technologies that work to help you change from the inside out! You will love finally, getting what you want!


A farm girl from Hemet, CA with a desire to be a financial planner and coach, Leslie is proud to have finally created a business that helps people succeed in their financial lives through career and business. Through workshops, coaching, and training programs, New Life Paradigm helps you to recognize your inner beliefs about your worth, relationship to money, and your value so you can ultimately change your life.
One of the things Leslie is often asked is, "Why are you so excited about this?" Ever since Leslie was young, she wanted to help people financially, so that they could avoid the suffering that her family had with lack of money. She became a financial professional in the 1980's. But, knowing about money didn't change the beliefs she held about herself, relationship with money or her personal value. It took the tools and technologies she learned after her divorce to clear the mental blocks that kept her from creating the income and life that she wanted.
After her divorce, she spent 3 days under the covers hiding from the world. Then, she got out a piece of paper and wrote down what she now wanted out of life, instead. She began to create everything on the list, systematically. In addition to making the relationship, career, and lifestyle she wanted.. These technologies helped her to triple her income after divorce and then more than double and almost triple it again. Now, she helps people just like you to double and triple their income even faster than she did with the tools she has learned.
NOW, New Life Paradigm is here to help you to double your income, and get back the lifestyle you want and more! The pros at New Life Paradigm help you create the money you want to support the life you want. While doing this you will clear what keeps you from making more money, as well as anything holding you back from being your best, or feeling your best. And they will teach you the tools so that you can help yourself to continue to increase your self-worth and confidence.
When you tap into your full potential and stop the inner critic that sabotages your success. You can design your life the way you want it. You can create the money and the lifestyle that reflect your interests, values, and desires. Because you will value yourself more, life is much more fun and enjoyable.
When you know your value, you can easily ask for what you want. You can get a raise, get more clients, and/or attract more investment opportunities.
Leslie Gunterson's Credentials
BS Degree in Business Finance | Certified Performance Coach | Certified Leadership Coach |
Credentialed Teacher | Licensed Financial Services Professional | MA Degree in Education |
Master Certified Hypnotherapist and Trainer | Master Certified NLP Coach and Trainer |
Master Certified NLP Practitioner and Certified Trainer of NLP |
Master Certified Time Line Therapy® Practitioner and Certified Trainer of Time Line Therapy® |
Certified Advanced Practitioner of ThetaHealing®
Leslie Gunterson's Associations
American Board of Hypnotherapy | American Board of NLP |
Dreambuilders Association | Time Line Therapy Association |
World Financial Group | Theta Healing Institute of Knowledge